With most of the cities covered, it would be an offense if we left out the costliest, richest and the royal city of Egypt, yes none other than Sharm el-sheik.
The main attraction of this city is that the great Mountain named South Sinai is situated here.
Sharm el sheik also allows the tourists to ascend the Mount Sinai, so if you are a fan of hiking, you definitely shouldn't miss this place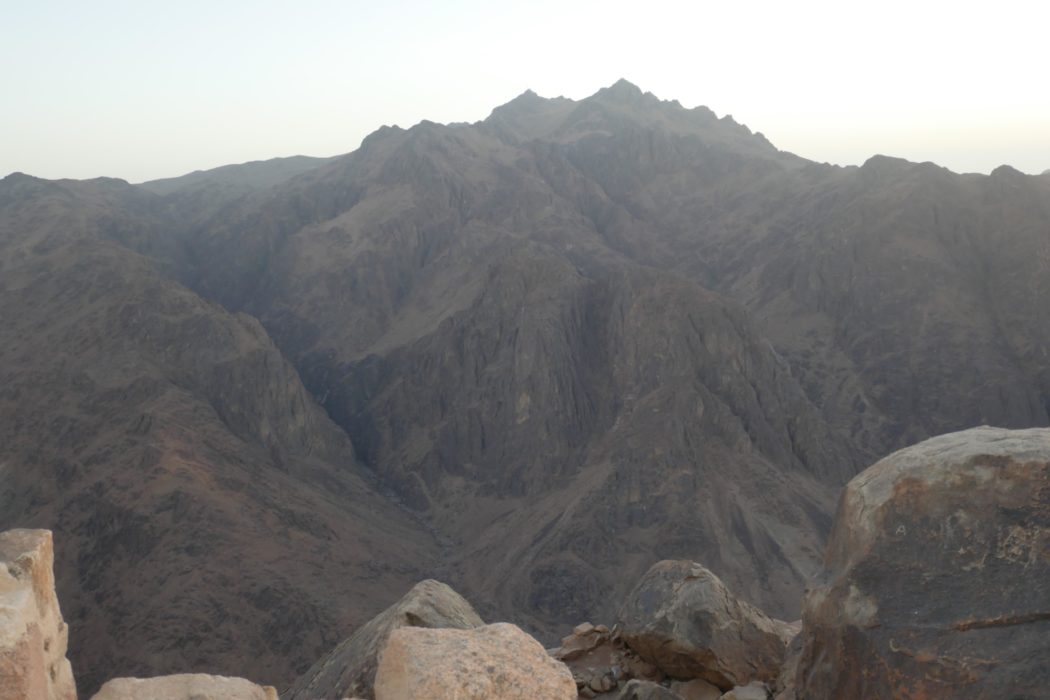 Apart from that, there is St.Catherines Monastery which is majestic in its own way. It's said that the Monastery and the church date back to the 6th century, yes told you, its majestic in its own way.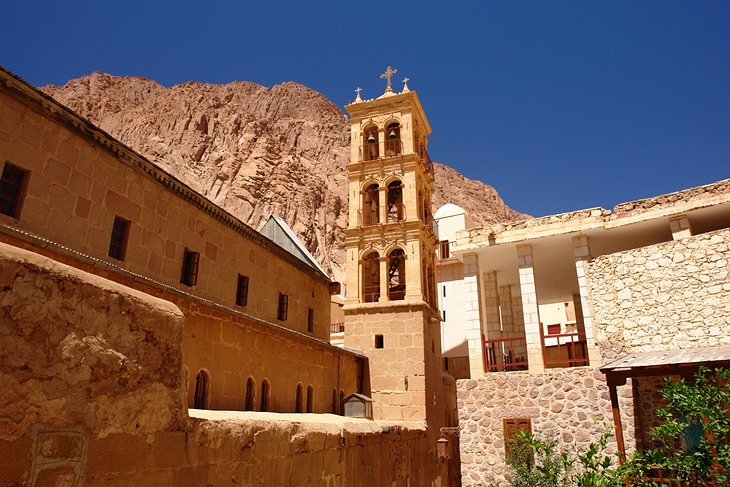 Apart from these things, it also offers all the adventure activities mentioned in the Dahab page. IF you are a diving enthusiast, then you will get an opportunity to dive in the famous Blue hole, so never miss ever miss the chance. That's about Sharm el sheik, the resorts are very stylish, people speak English, hospitality is amazing. So if you are a great fan of monuments, history and at the same time love to try some adventures, then this is the perfect city. It has an international airport and has frequent flights flying in and out of the city